Happy Birthday Ahmed Rayner III
To our Father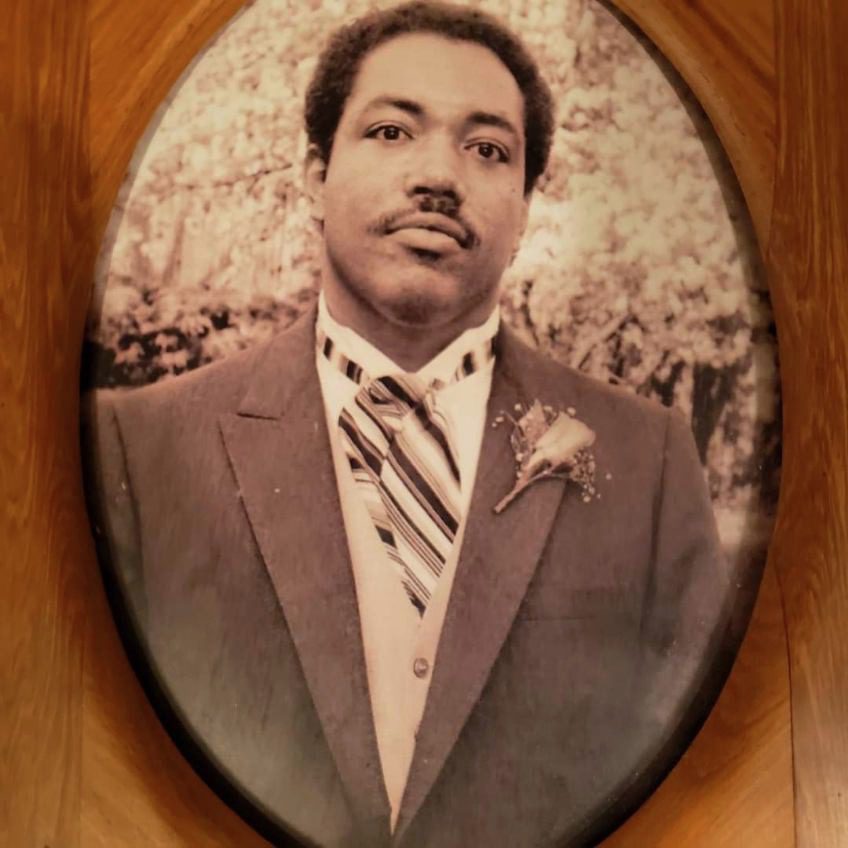 To say our father was a good man would be an understatement. He was an amazing man who always put others first. We never once saw him lose his temper or say an unkind word to anyone. He was always patient and kind, even when dealing with the most difficult people. We are so proud to be his children. He was always fair and honest with everyone he met. He was a hard worker, and he instilled those values in us. We will always remember him for his kind heart and his endless supply of love. We miss you dearly, Dad! Happy 70th birthday and 10 years of heavenly peace. (Trey, A.A.Rayner III)
We love you,  your children Ahmed IV & Tracy 
My Brother
We miss you, Trey. On this day , July 24 1923, we commemorate what would have been your 70th birthday. We all remember and miss your infectious laugh, your amazing sense of humor, and your knowledge of all things from the serious or the mundane. You are still here among us with the memories you have left us through your family, friends, and the work you did. If you were here, you would smile and be proud to see your children and grandchildren as part of the Rayner Funeral Home legacy. Though we have lost your physical presence, your spirit will always remain within us until the time when we will see you and our beloved ancestors again.
Thanks, Trey, for being part of our lives. We love and miss you. Happy birthday.
Deucey
Born in Chicago on July 24, 1953, Rayner died at home on his birthday, July 24, 2013, after just being released from the University of Chicago Hospital where he was being treated for a GI problem, according to his brother, Dr. Loris Rayner. "When he came home from the hospital, he was stable," he said, confirming that his brother died unexpectedly at his South Side home.
"It is ironic, Dr. Rayner said, "because my brother died on his birthday and our mother, Alice Rayner, passed on July 30, 2012, almost a year to the day…."
Rayner was the son of the late Ahmed (A.A. Sammy"" Rayner, the founder of A.A. Rayner & Sons. His father was AA. Rayner, Sr., who founded the funeral home in 1947.
Like the other Rayner children, Mr. Rayner attended Holy Angels School but graduated from St. Columbanus School. He attended Leo High School, Malcolm X College, and he graduated from the Worsham School of Mortuary Science. Mr. Rayner was a mortician for more than 30 years and a man who loved his profession, according to Dr. Rayner.
"Between the two funeral homes, my brother touched so many people whom he trained in the profession, touched so many people with jobs, touched so many people with his wonderful spirit. He touched a lot of people. He was always helping people just like his father," said Dr. Loris Rayner.
"He always had a story. He was always talkative and always willing to give himself to others." "He loved the funeral business, and it showed in the work he did and the way he worked," said Dr. Rayner.
Today marks 10 years!
Dad, you are one of my divine will and purpose, I am well covered by your soul, and you give me strength to live and do what I do every day! So today, I honor you and thank you for choosing me to be your first and only daughter! Forever, I will miss and love you!! Rest Peacefully, My Loving Daddy!
❤ Happy 70th Birthday , Happy Commemorative Day!!
Tracy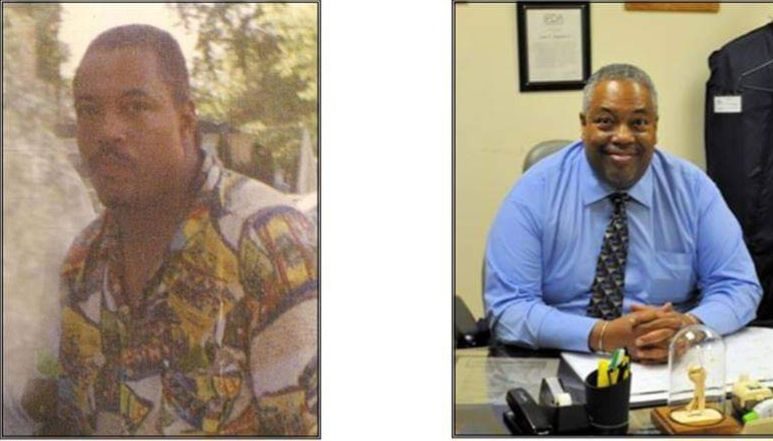 GuestBook
https://aaraynerandsonsfuneralhome.com/wp-content/uploads/2023/07/image000000.jpeg
848
848
admin
https://aaraynerandsonsfuneralhome.com/wp-content/uploads/2020/07/AARayner-And-Sons-Logo-300X111-white-300x111-_2.png
admin
2023-07-24 16:34:58
2023-07-24 16:36:22
Happy Birthday Ahmed Rayner III